While it may be an oldie, it is still a goodie. And now, it is a freebie, at least until the 23rd of September.
This classic, turn based strategy RPG was first released in 1994, but that doesn't stop it from being a great game; and old nostalgia throwback. Now you can either play it again, or experience it for the first time, for free!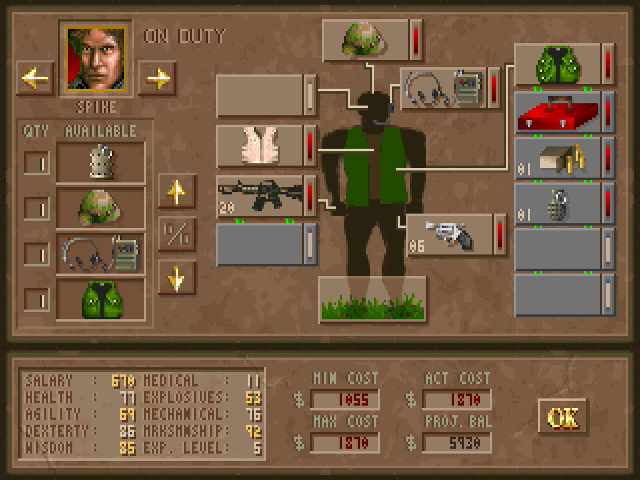 I would highly recommend that people who love turn based RPGs at least give it a try. It hasn't aged all that well unfortunately. But, again, it is free now until the 23rd of September, forever. Thats right, if you follow the link and grab it now, you will keep it for free forever. So, really, you have nothing to lose!
You can find the game here on Steam. For free, forever, if you act fast!