As part of a DLC sale done by Paradox Interactive, the base version of Crusader Kings II is available, for a limited time, permanently free via the Steam Platform.
Meanwhile the whole corpus of Crusader Kings II DLC is on sale at a 50% discount via Steam. Anyone looking to pick up some old content they glazed over has a perfect opportunity to save some cash.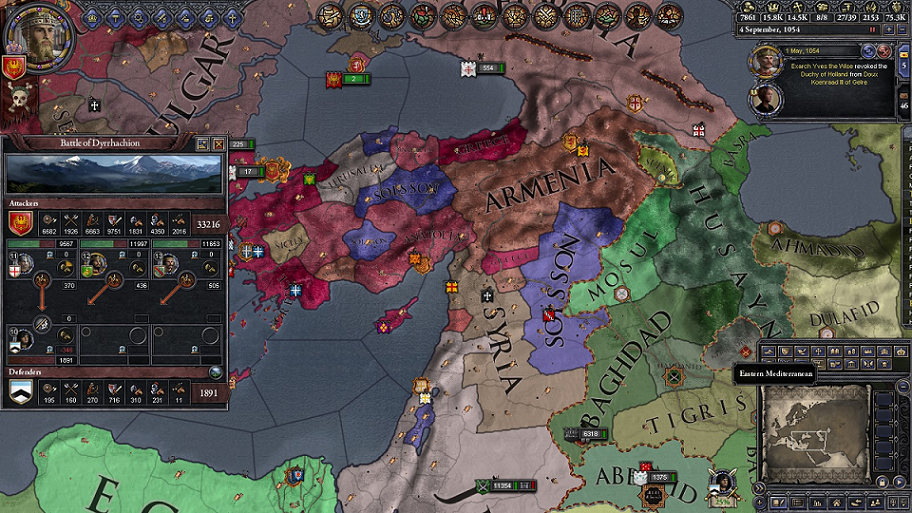 Speculations exist that Paradox does this in preparation for some new content or IP, as this sale follows a free weekend, a search for beta testers, and more; little word comes from Paradox itself about potential developments. The last Developer Diary for CK2 was all the way back in October of 2017, and up until now, Paradox had been focusing on its other IPs such as the new release, Surviving Mars and its flagship space game, Stellaris and the recent Apocalypse DLC & Rework, which makes the sudden attention for Crusader Kings very telling.
Link below.
http://store.steampowered.com/app/203770/Crusader_Kings_II/