E3 2023 Cancelled, could this be the end of the Show? ReedPop was organizing E3 2023 before its cancellation this last week, has published an editorial on their media company GameIndustry biz website which details some of what happened. According to the site's head of games business to business, Mr Christopher Dring, "the industry just didn't want this E3."
If you are not familiar with E3, it's a yearly trade show of the video game industry where upcoming titles are unveiled and showcased, including new games consoles, gaming gadgets, computers and more. Besides 2021 where it was held virtually ( digital online via streaming ) it's typically been held at the Los Angeles Convention Center from 1995 to 2019.
E3 2023 has been a staple of video game industry and gaming tech showcases up until the 2019 pandemic of Covid 19, but with the decline of public events, the rise of streamers during the pandemic, expected attendance was less than expected, the show has not been held since 2019 as it was cancelled in 2020, 2021 and 2022, a sad chain of events, so could this be the end of E3?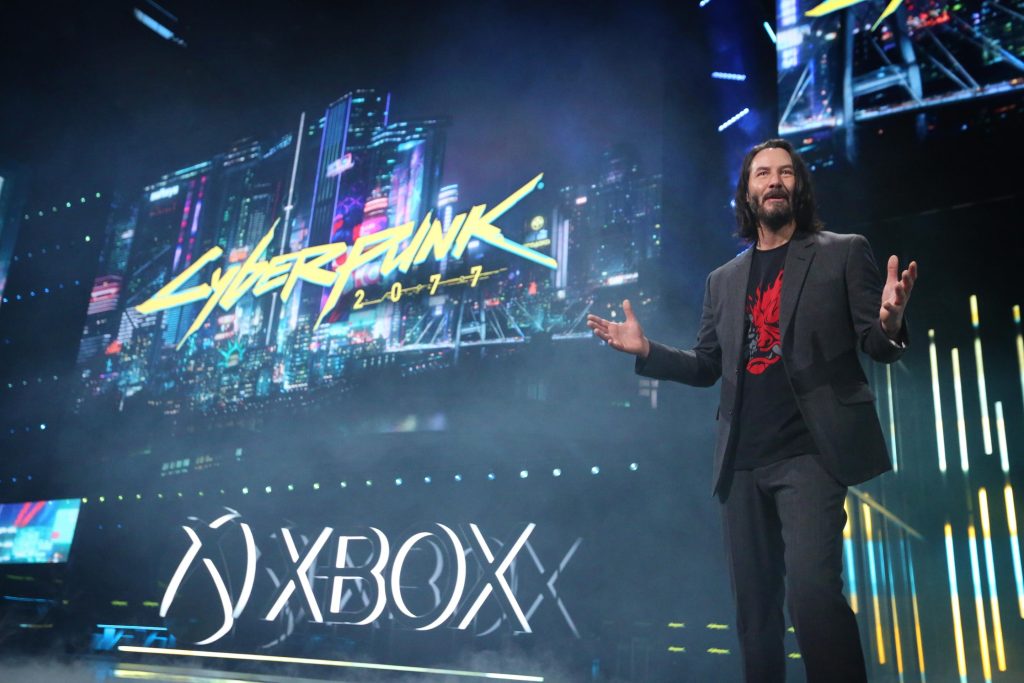 According to to ReedPop, the big gaming tech companies and developers such as Microsoft, Sony, Ubisoft etc were enthusiastic at first but later simply stated reasons such as "The timing isn't quite right". "We don't have a flagship game to showcase" and "We cannot be seen to be extravagant in this current economy".
The last part certainly does make sense given the huge amount of tech job layoffs this year in early 2023 so far, with a huge exodus of job cuts across the board due to economic uncertainty and the decline of "work from home" and of course the digital economy shrinking because people simply are spending less time at home "isolating" from the bane of all our existences – Covid 19.
Will E3 2024 happen next year? Time will only tell.