The owners of game publishers THQ Nordic (Titan Quest, Darksiders) and Deep Silver (Dead Island, Pathfinder: Kingmakers), Embracer Group, have purchased Gearbox Software (Brothers In Arms, Borderlands) for a total of $363 million dollars.
Embracer Group is an extremely large conglomerate of European developers and publishers, with more than just the aforementioned groups under their belt. Gearbox will become the seventh "group" under their control.
However, they have around 60 development studios now, with over a dozen bought in just the last sixth months. Also included in recent purchases are 4A Games, known for the Metro game series.
The deal is being made with both cash and shares, with another $1015 million potentially following if Gearbox manages to meet several targets over the next six years.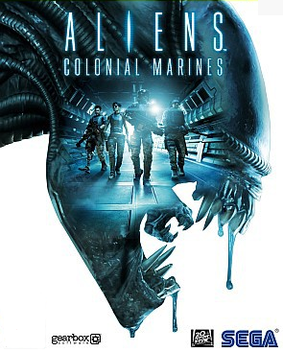 Gearbox has their own publishing arm, and Embracer Group seems to be looking at the big, long term picture. Apparently the deal will also contain "the expansion of talent at original studios, the creation of a new Gearbox studio arm, and further expanded partnerships."
They are hoping that the merger will "enable Gearbox to do more with its existing brands, create new brands, and, potentially, undertake the merger and acquisition of other successful industry and industry-adjacent entities and properties." This would be the expansion of Gearbox's own publishing wing.
Something interesting to note however, that 2k Games are still the publishers of Borderlands and Battleborn (though the latter has now shut down, and is no longer playable).
2K Games say they "are happy" for Gearbox and that "the merger does not change 2K's relationship with Gearbox nor our role as the publisher for the Borderlands IP or any other projects we are currently working on with the studio," a spokesperson said. "We look forward to continuing our long-term partnership with this incredibly talented team and delivering many more exciting entertainment experiences to gaming fans around the world."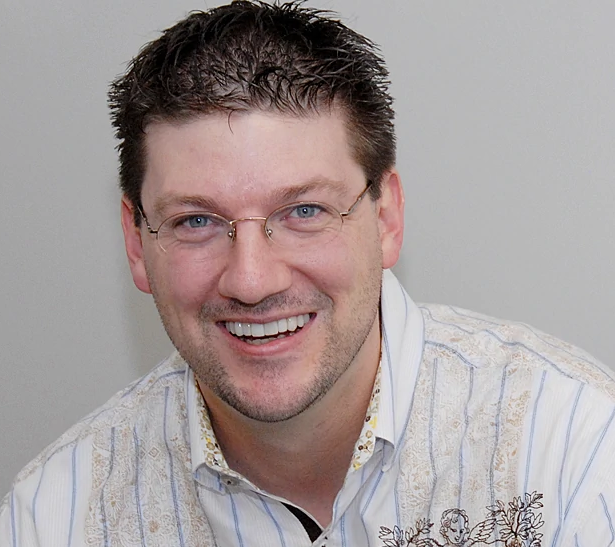 Two sad things to note. Embracer Group has mentioned that they see Duke Nukem as a viable IP to reboot (please just let it stay dead), and unfortunately for everyone, especially for the people who work for Gearbox, controversial CEO Randy Pitchford will still stay in control.