Sandbox FPS game Rust has been updated with driveable motorboats and a new CH-47 Chinook event in its latest update, elevating the game to new heights: Where players to to avoid being gunned down by the helicopter above and try to find and grab supply crates dropped by the NPC helicopters.
Extract from facepunch blog regarding the helicopter event;
This transport helicopter is a periodic server event which will appear offshore and make its way to a designated drop zone to resupply. Drop zones are located at most of the Tier 1 and above monuments, and the helicopter will orbit the area in an attempt to neutralize any threats (read: players). After this, it will approach the drop zone and release its payload.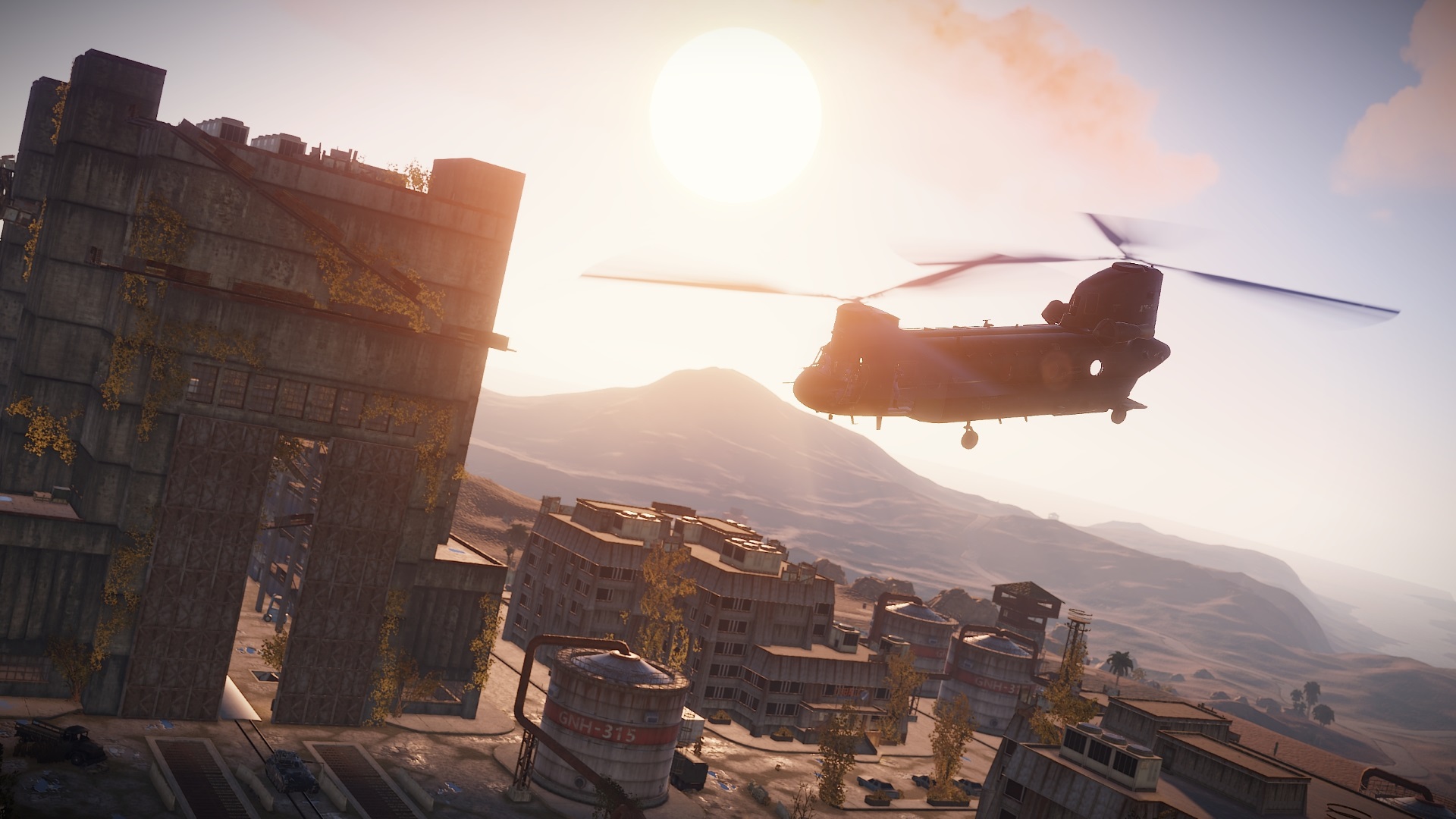 So, now information on those those floaty contraptions – boats! Now spawning frequently are rowboats with engines around the island, which use Low Grade Fuel. These seat up to four players at once, which is certainly enough to become pirates of the sea. One of the key elements of this is the ability to now harvest the offshore floating junk piles that have also been added in this update, adding new gameplay.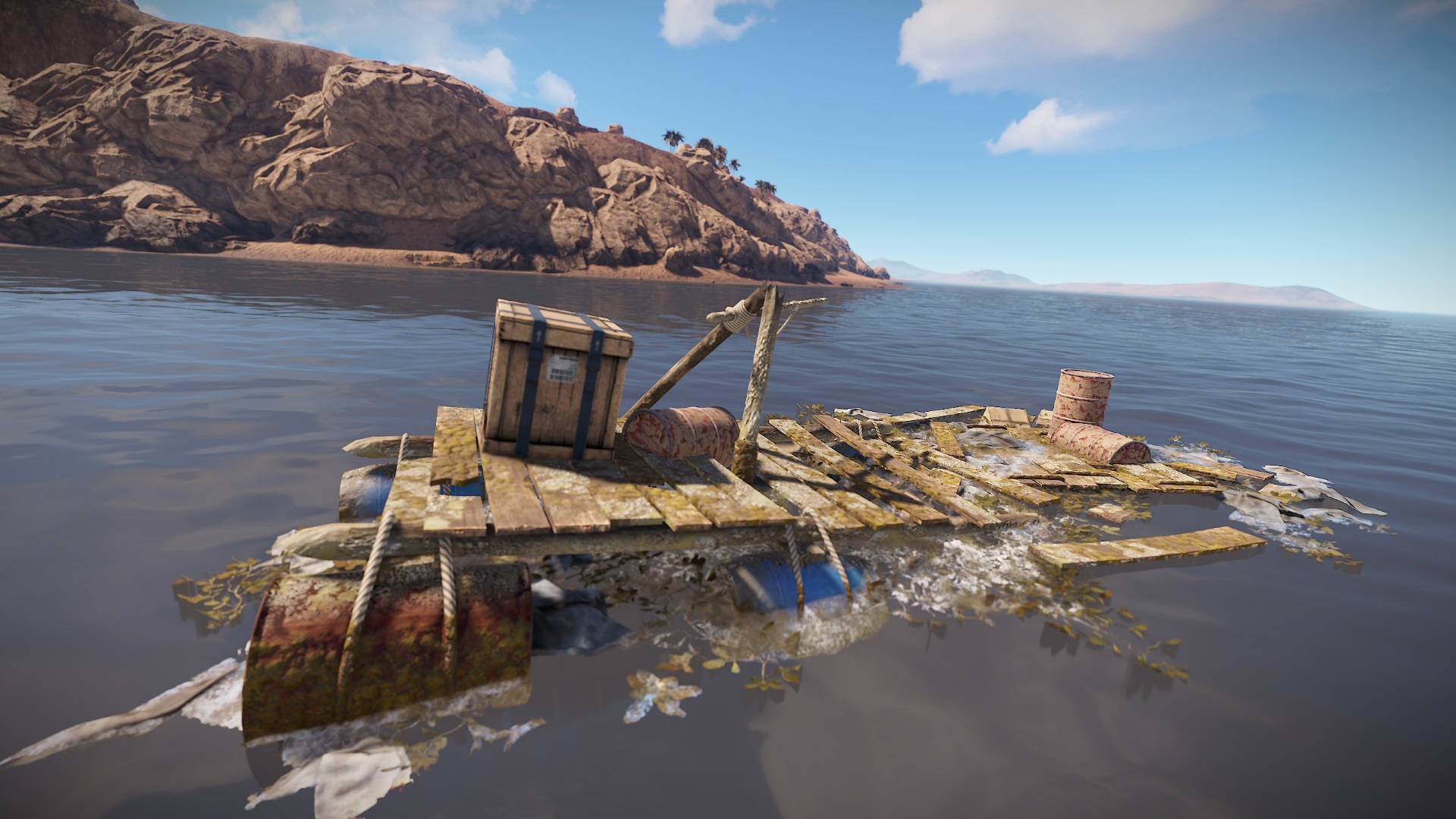 So, into the forest aspect of the update, this update adds a second type of forest biome, a dense, lusher version of the traditional pine forest but instead  with birches and beech trees which can now appear in more places, including along the edges of lakes.
This update also edits other aspects of the game such as; improves hair, fixes a small stutter with gunfights, adds a few new bits on Hapis Island, and more. Hit the patch notes for full details. Rust although leaving early access is still in development, you can see Rust's development roadmap for more on the games plans.