Developed by Elixer Studios and published by Vivendi Universal Games, the IP was later bought out by Rebellion Developments. Released in 2004 to generally positive reviews, Evil Genius praised for it's take on the god game genre, dungeon-keeper like design, and the humor.
This game is really funny, and a lot of fun to play. Set in a strange 1960s to 1970s world, every kind of spy thriller cliche eventually finds a way into the game. Evil Genius is campy and glorious, and despite being 17 years old, is still very easy to play.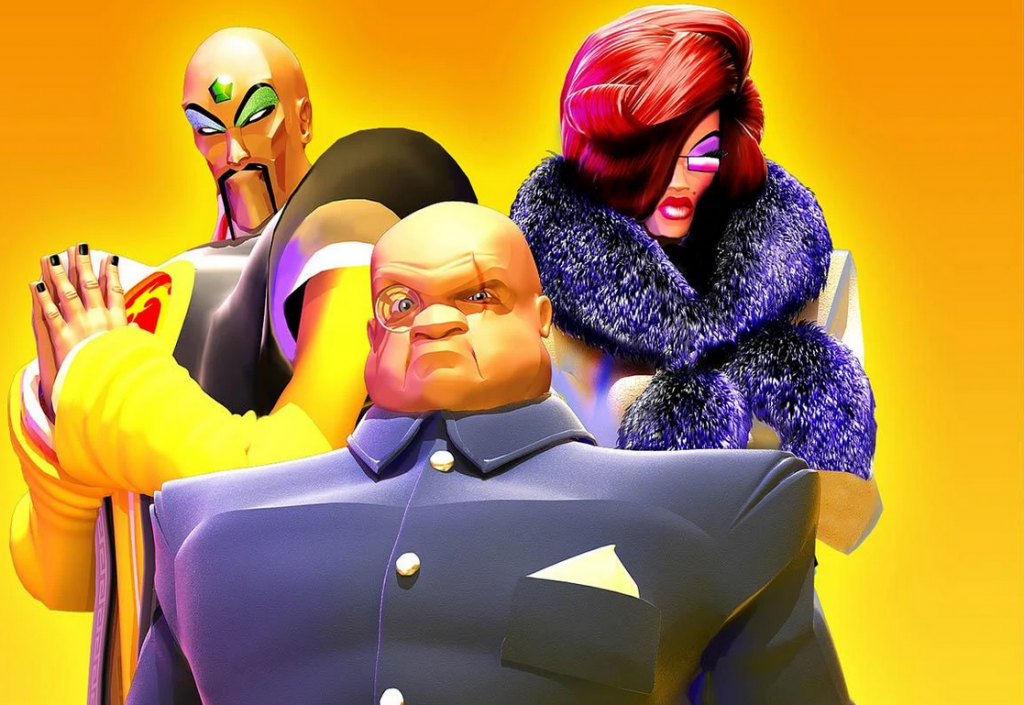 There are some games out there of that age that have so many problems to get running, or that just can't be played due to how dated the interface or control are. Evil Genius does not suffer from this. You can install it, run it, and play it all the way through without any kind of troubles. The game really, surprisingly, holds up.
While there is a problem with getting a higher resolution to work, it does not detract from the game overall. The graphics are still pretty smooth and crisp outside of the cut scenes, and the music and sound effects are still as memorable as ever.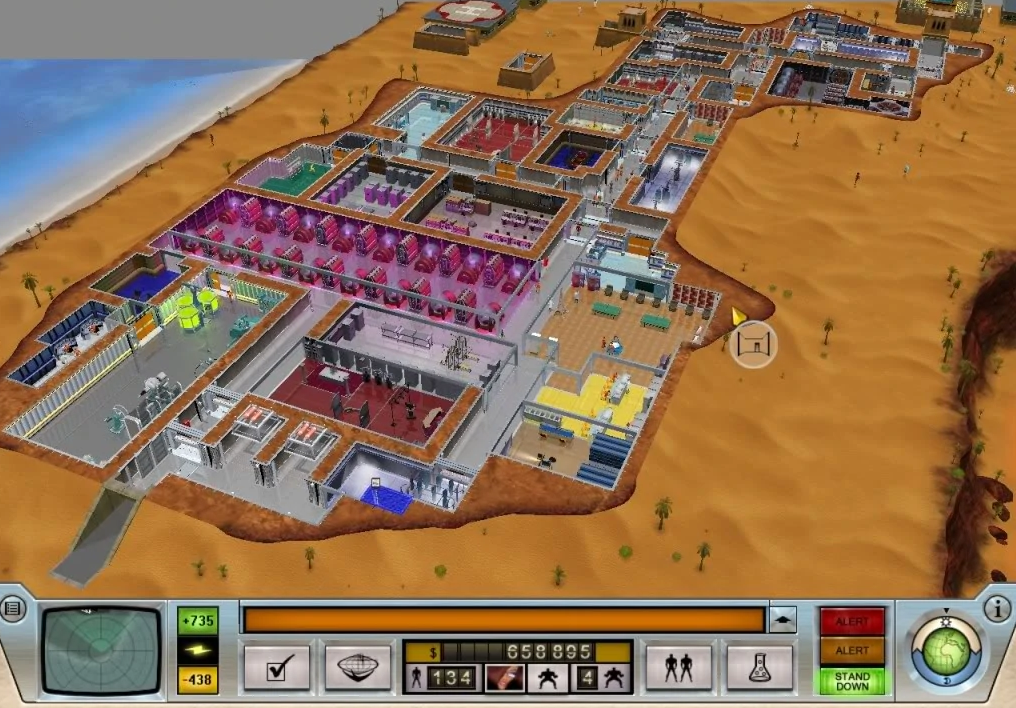 The music (link is to an official Rebellion Developments soundtrack video) is fantastic, filled with trumpets, saxophones, drums, and strings, the music embodies the 60s and 70s. There are stirring and triumphant pieces, as well as smooth jazz, and songs that build up hair raising tension. Such a wide diversity makes it so you never really get bored of it.
The game play is also still tons of fun. Evil Genius is a base builder and management game, a real time strategy meets simulation game. You build an evil lair underground, hollowing it out and building your different facilities for different purposes. Barracks for workers who build your base and eventually upgrade to better roles, a command center to start keeping track of your evil deeds around the globe, and so, so many more.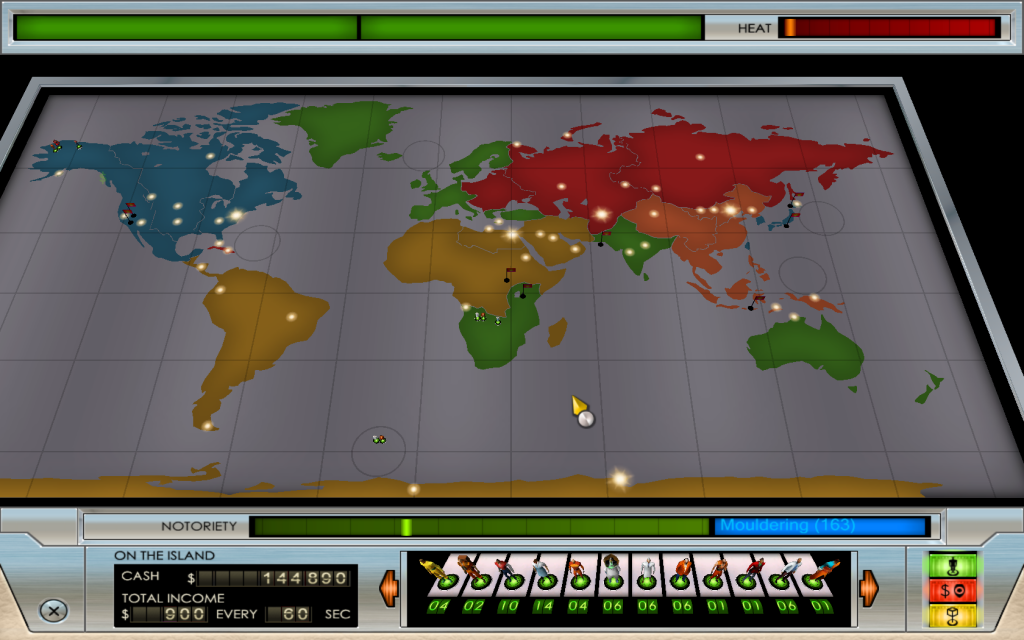 If you are worried about getting into the game, or learning how to play, do not fear. There is an excellent tutorial, and even if you just want to start a new game right away there are fantastic video guides that are available all throughout. Tool-tips are also fantastically detailed in this, so you are never at a loss as to what a room, unit, or object does.
You will sometimes find yourself being investigated by spies from law enforcement agencies. This is when you sound the alarm, send your soldiers, or even better and more efficient, use traps. It is so satisfying to see a spy find into your base and successfully sneak in, only to unknowingly meet his fate at the hands of your cleverly concealed traps.
To make money to support your base (and eventual crippling trap habit) you run criminal operations all over the world. You can make money passively this way, but depending how much you will draw the wrath of the different global law enforcement agencies.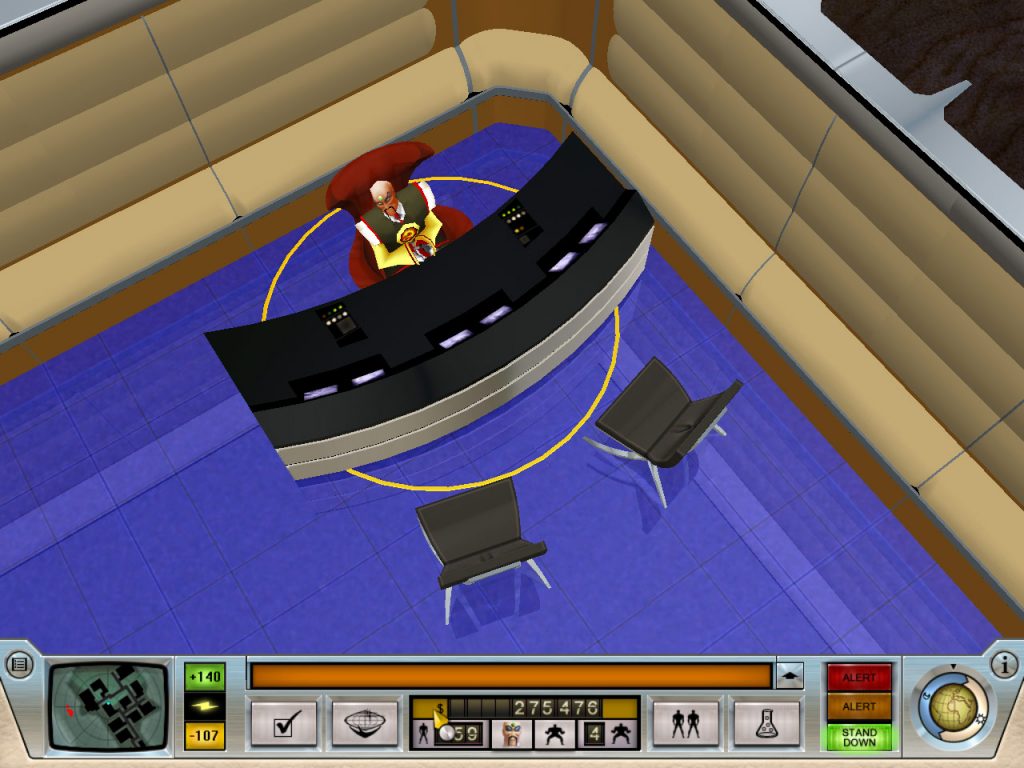 In order to unlock better soldiers, technologies, rooms, traps, etc, you undertake Acts of Infamy. These help you to take control of the world bit by bit and gain massive amounts of loot. They also can allow you to steal rare items and treasures you can then store in your vault, or place in your base to give your minions stat boosts. There are also three evil geniuses to choose from, and they can boost your technological development, the stats of your minions, etc. It may not seem like it, but they really change up the way you play.
Eventually, if you are evil and genius enough, you will defeat the super spies and their agencies and conquer the world with a fat stack of cash in your store rooms. I would highly recommend this game to anyone who is a fan of base building, god games, and being the bad guy in a game.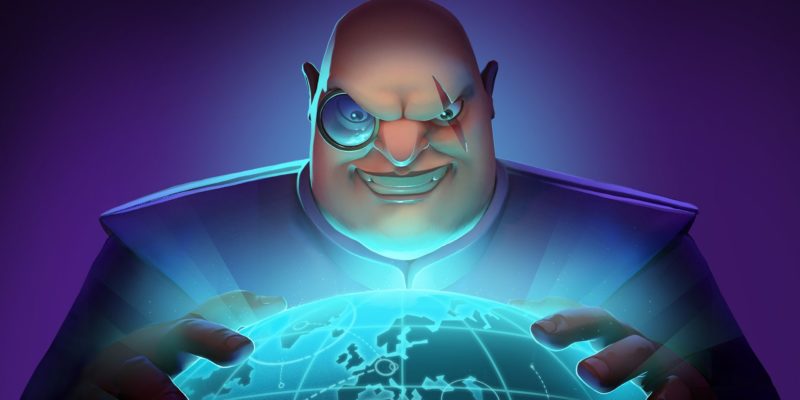 Rebellion Development has announced that in March of 2021, a month from now, Evil Genius 2 will be released.
The Review
Evil Genius
An old, but brilliant game, Evil Genius still shines with it's past glory.
PROS
Fantastic and creative music helps to build a great atmosphere.
The god game/dungeon building way of playing is still tons of fun.
The humour is great, and the setting very enjoyable and campy.
A fantastic tutorial as well as video help panels and detailed tooltips make sure you are never at a loss.
Three great evil geniuses to choose from and play as.
Despite the age of the game, it is still as easy to play as the day it came out.
Multiple ways to deal with all your problems and objectives give this game a ton of replayability.
CONS
The gemplay can, at times, feel a little bit drawn out.
Not knowing what you are doing, and acting too quickly or rashly can see you destroyed fast.
The graphics are a bit dated, and getting it to work at a modern resolution may be impossible.
Like all god games and dungeon keeper games, controlling your minions accurately can often be an annoyance.
Review Breakdown
An old, but brilliant game, Evil Genius still shines with it's past glory. It is still tons of fun, and I highly recommend it.

0